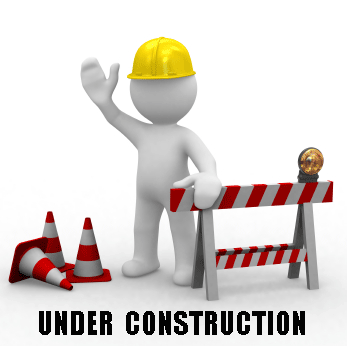 700 Arts
708 Galleries, Museums, & Private Collections
Europeana Collections – Explore 53,864,757 artworks, artifacts, books, videos, and sounds from across Europe.
Frida Kahlo – Largest collection of Frida Kahlo's work ever assembled: 800 artifacts from 33 museums (Google Arts & Culture).
Getty Search Gateway – Bringing the vast, ever-expanding Getty resources to researchers, scholars, and educators; over 100,000 are open content images.
Google Arts & Culture –  Explore collections from around the world with Google Arts & Culture, created by Google Cultural Institute.
MetPublications – The Met; five decades of Met publications on art history, available to read, download, and/or search for free.
Metropolitan Museum of Art Open Source Collection – more than 375,000 images in public domain that you may download, use, and remix.
The Munch Museum – drawings by Edvard Munch, more than 7,500 items.
PHAROS: The International consortium of Photo Archives – Uses a group of 97,091 images of Italian works of art represented in 8 of the PHAROS photoarchives.
710 Area Planning & Landscape Architecture
720 Architecture
730 Sculpture, Ceramics, & Metalwork
740 Graphic Arts & Decorative Arts
745 Decorative Arts
745.592 Paper Airplanes
Fold N Fly  – A database of paper airplanes with easy to follow folding instructions.
750 Painting
760 Printmaking & Prints
770 Photography, Computer Art, Film, & Video
780 Music
International Music Score Library Project – IMSLP currently has 134,549 works, 441,027 scores, 51,869 recordings, 16,515 composers, and 494 performers.
782 Vocal Music
Hymnary.org – Collection of hymnals; see text and music.
790 Sports, Games, & entertainment
791.436 Special Aspects of Film
The Encyclopedia of Science Fiction: Third Edition – More than 17,500 official entries.
794.8 Computer Games
Internet Archive's Handheld History Collection – Search through the collection to play emulated versions of your favorite handheld games.