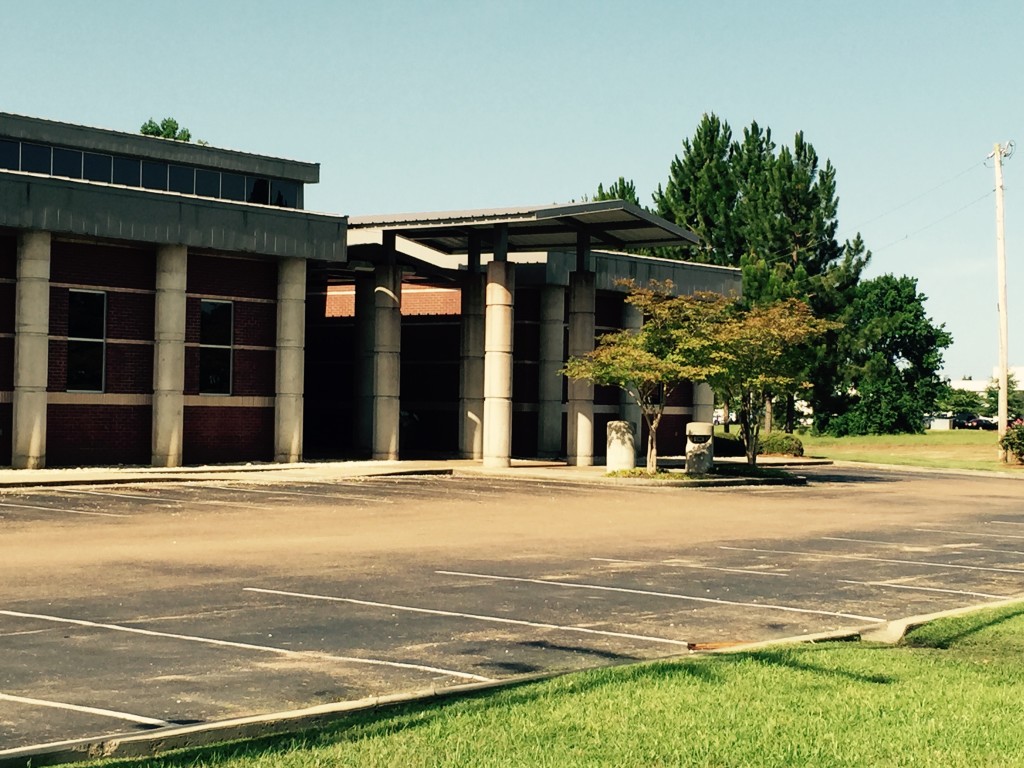 Services this branch offers:
Black and White printing/copying
Color printing/copying
Scanning
Faxing
Services provided by the Friends of the Brandon Library:
Free shredding services
Notary services available. There will be a nominal fee of $3. Service available 10-7

Monday

–

Thursday

, and 10-4

on Friday

. Additional times available by appointment.
Branch Manager: Amy Lee
Email: brbm@cmrls.lib.ms.us
1475 W. Government Street
Brandon, MS 39042
Phone: 601-825-2672
Fax: 601-825-4156
Email: brandon@cmrls.lib.ms.us
Youth Services
Email:brchildm@cmrls.lib.ms.us
___________, Youth Services Supervisor
Beth Samson, Youth Services
Janet Paczak, Youth Services
Reference Services
Email: brref@cmrls.lib.ms.us
Nicholas Parker, Reference Supervisor
___________, Reference Librarian
Austin Gamblin, Reference Librarian
Circulation Services
Email: brcirc@cmrls.lib.ms.us
William Simmons, Circulation Supervisor
Bonnie Brown, Circulation Clerk
Anna Carter, Circulation Clerk
Genealogy Services
Email: brgen@cmrls.lib.ms.us