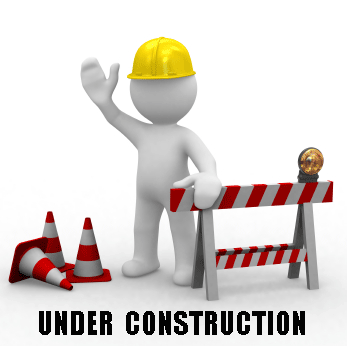 500 Natural Sciences
125 Great Science Videos: From Astrology to Physics to Psychology (a list of free links from Open Culture)
Kids Discover Online – Sign up for a free account and access free science resources.
510 Mathematics
Math and Arts Collection – Grades PreK-7th (Using Dance, Drama, Music, and Visual Arts, this collection correlates math to everyday life. )
Peg + Cat Collection – Math for Grades PreK-2, from NPR
PBS Math Club Collection – Math for Grades 6th-9th
520 Space
530 Physics
540 Chemistry
Chem4Kids – Not just for kids! Chemistry help for students.
ScienceGeek.net – This website is offered by a high school science teacher for his students and others. Students and teachers may print, or download and use any materials that you find helpful.
550 Earth Sciences
551 Geology, Hydrology, & Meteorology
560 Fossils
570 Biology
580 Plants
590 Zoology