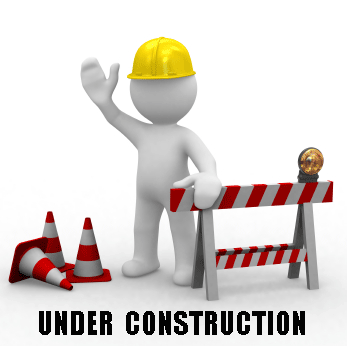 800 Literature, Rhetoric, & Criticism
808 Rhetoric and Collections of Literature
Google Books – Search the world's most comprehensive index of full-text books. Sign-up for Google account to keep a "library shelf" of what you are reading or read.
Online Books Page – Listing over 2 million free books on the web; the website that provides access to books that are freely readable over the Internet. The site is hosted by the University of Pennsylvania Libraries.
Page by Page Books – Hundreds of classic books to read free.
Project Gutenberg – Offers over 53,000 free eBooks; choose among free epub books, free Kindle books, download them or read them online. No fee or registration is required.
ReadPrint – Thousand of free online books; keep track of what you've read, join in online discussions or join a book group.
808.027 – Editorial Techniques (Citation Style)
BibMe – The fully automatic bibliography maker that auto-fills. It's the easiest way to generate citations to build a works cited page. And it's free.
CiteFast – Offers all the major functions of a good free online bibliography and citation tool.
Easy Bib – Easily create a free citation in MLA, APA, and Chicago style.
OttoBib – Free online bibliography and citation tools that are used specifically for book sources. Search for books by ISBN, powered by WorldCat.
OWL Purdue Online Writing Lab – Free research and citation resources.
808.899 – Children's Literature
Just Books Read Aloud – More than 800 popular children's books read aloud to you (free), with full page pictures of the books.
Storyline Online – Site is sponsored by the Entertainment Industry Foundation; popular children's books are read by members of SAG-AFTRA Foundation. Books also have activity guides.
810 American Literature in English
820 English & Old English Literatures
830 German & Related Literatures
840 French & Related Literatures
850 Italian, Romanian, & Related Literatures
860 Spanish, Portuguese, Galician Literatures
870 Latin & Italic Literatures
880 Classical & Modern Greek Literatures
890 Other Literatures