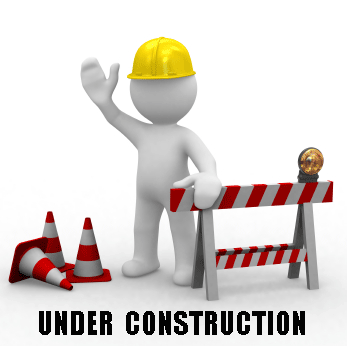 708 Galleries, Museums, & Private Collections
Europeana Collections – Explore 53,864,757 artworks, artifacts, books, videos, and sounds from across Europe.
Getty Search Gateway – Bringing the vast, ever-expanding Getty resources to researchers, scholars and educators; over 100,000 are open content images.
Metropolitan Museum of Art Open Source Collection – more than 375,000 images in public domain that you may download, use, and remix.
782 Vocal Music
Hymnary.org – Collection of hymnals; see text and music.