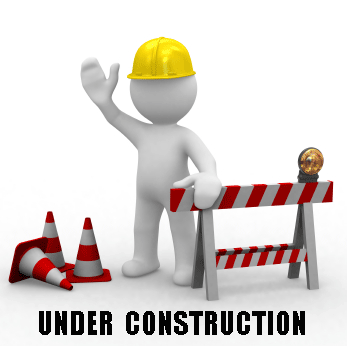 300 Social Sciences, Sociology, & Anthropology
310 Collection of General Statistics
314 General Statistics of Europe
Eurostat – your key to European statistics.
320 Political Science
330 Economics
340 Law
350 Public Administration & Military Science
360 Social Problems & Social Services
370 Education
372 Primary Education
Brain POP Free Stuff – Free activities and games on Brain POP, a subscription site.
NGA Kids – National Gallery of Art introduce children to art and art history.
PBS Kids – Public Broadcasting Service kids show characters in games and activities.
Random House Kids – Lots of fabulous games and activities based on your favorite Random House books. Games and activities are free.
Seussville – Games and activities based on books kids probably already know.
Wonderopolis.org – Lots of fun for curious minds.
373 Secondary Education
374 Adult Education
Building Skills 4 Work – Offers free online training and skill building using interactive lesson in real work situations.
380 Commerce, Communication, & Transportation
390 Customs, Etiquette, & Folklore