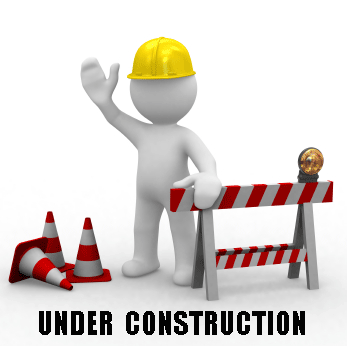 400 Language
Rocket Languages – Must have CMRLS library card. Learn any of 15 languages including American Sign Language, free.  There are downloadable audio lessons, tests, and games, our pronunciation-perfecting voice recognition tool and more …
duolingo.com – Learn any of 21 languages for free.
Learn 48 languages online – Open Culture created this list of websites for learning 48 languages, online – free.
403 Dictionaries
International Morse Code – Translator, trainer, decoder, and phonetic alphabet
Merriam-Webster Dictionary – The most trustworthy dictionary and thesaurus of American English, word games, trending words, Word of the Day,
Oxford Dictionaries – Thesaurus, grammar, and word origins.
Rhyme Zone –  Includes the functions of a rhyming dictionary, thesaurus, and spelling checker, …
Your Dictionary – Your dictionary the way you want it; definitions you understand.
410 Linguistics
420 English & Old English Languages
428.34 English as Second Language: Audio/Visual Approach
Learn English with English Class 101 – Free
Rocket Languages – Use CMRLS Library card to access, free
VOA Learning English – Free
430 German & Related Languages
440 French & Related Languages
450 Italian, Romanian, & Related Languages
460 Spanish, Portuguese, Galician
470 Latin & Italic Languages
480 Classical & Modern Greek Languages
490 Other Languages